On the Road Again!
Pictures from the road.....see how much fun it is!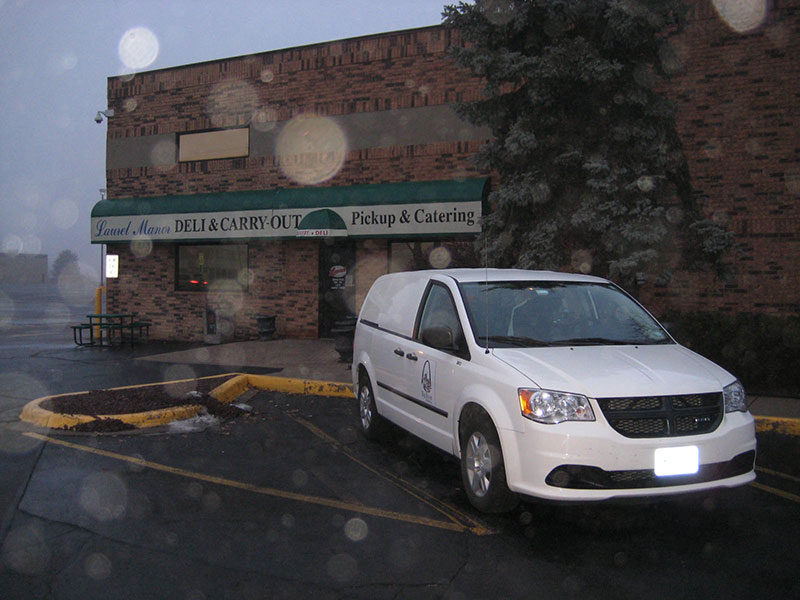 Let the year begin .... unloading in the rain ... Livonia MI (Detroit)
More rain .....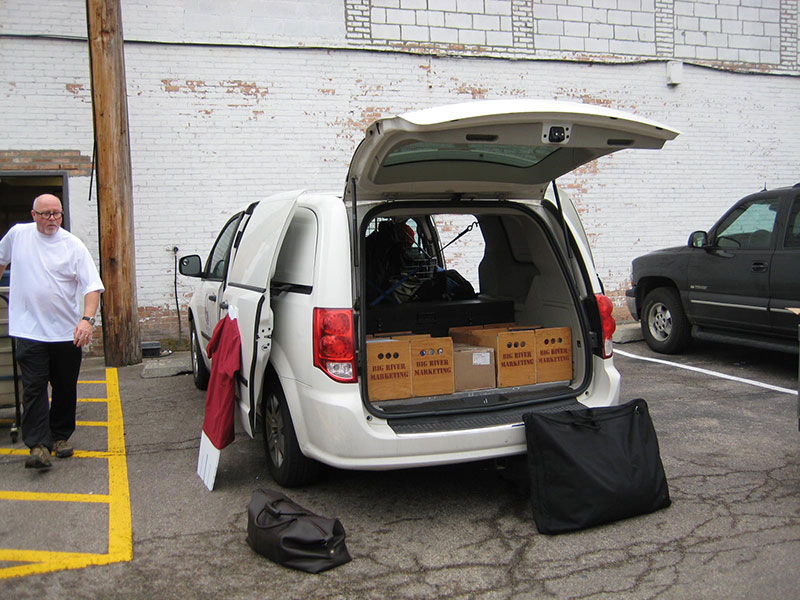 Next day in Chicago ... short sleeves in January!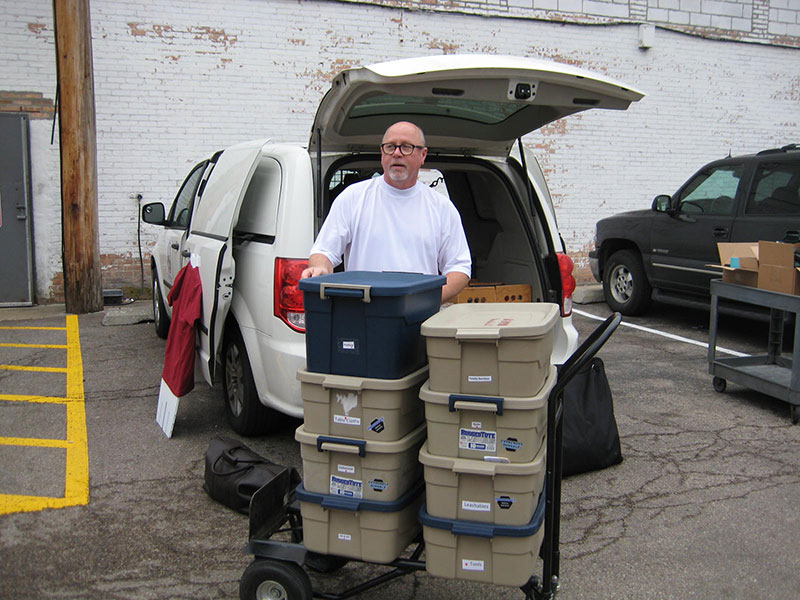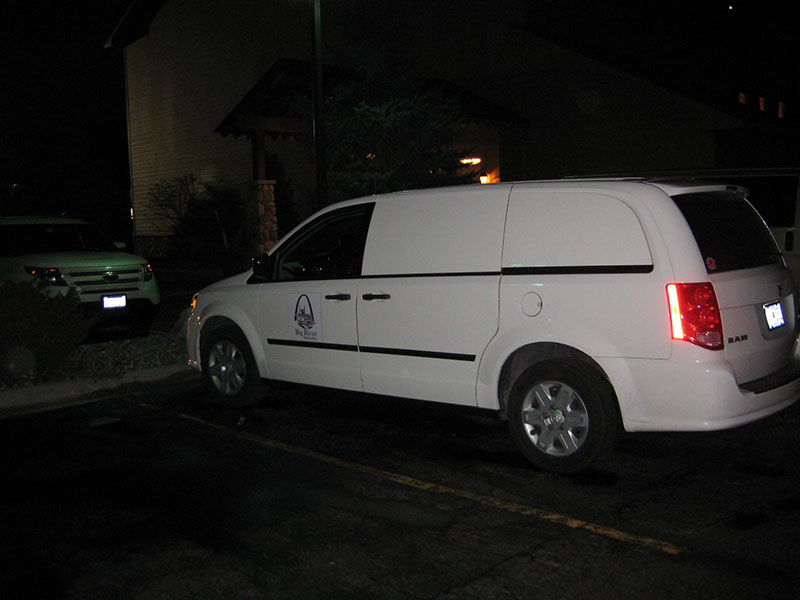 that evening in Green Bay WI .... threat of snow!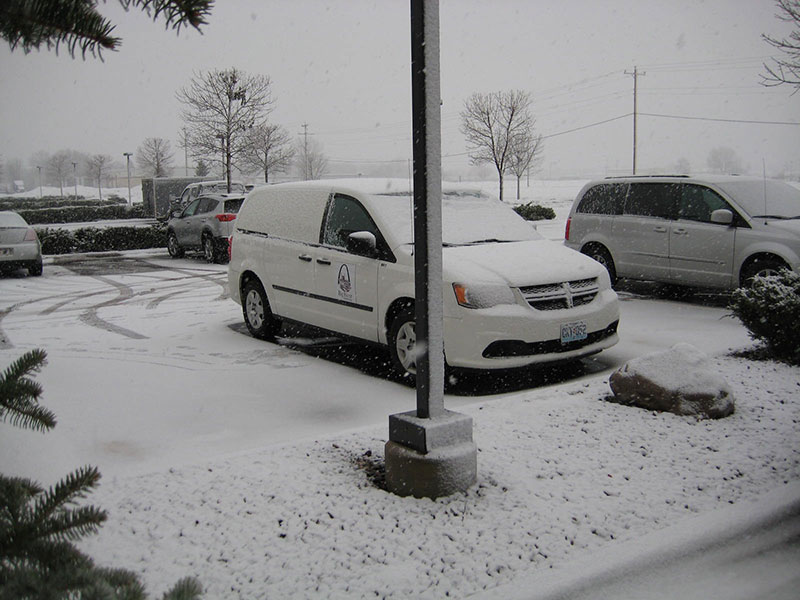 Next Morning in Green Bay WI ..... SNOW!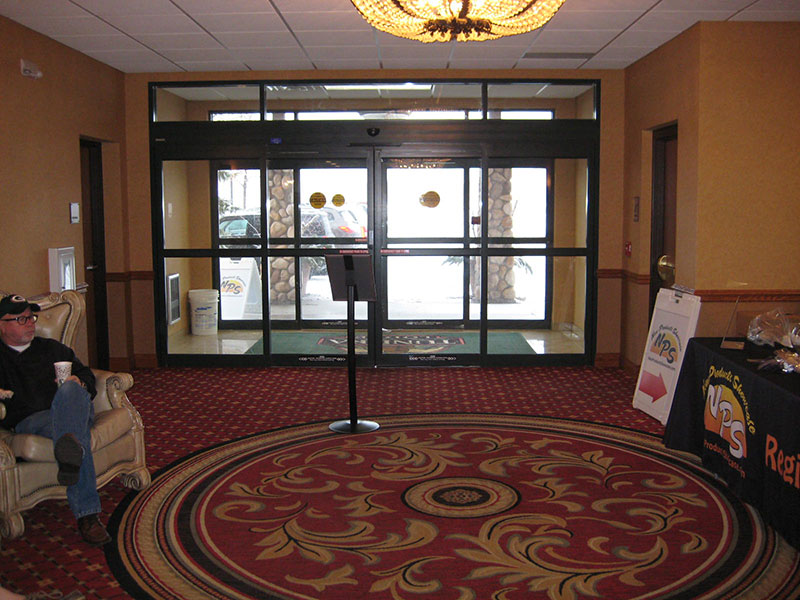 Lounging in the Lobby in Green Bay WI ... Wilderness Lodge!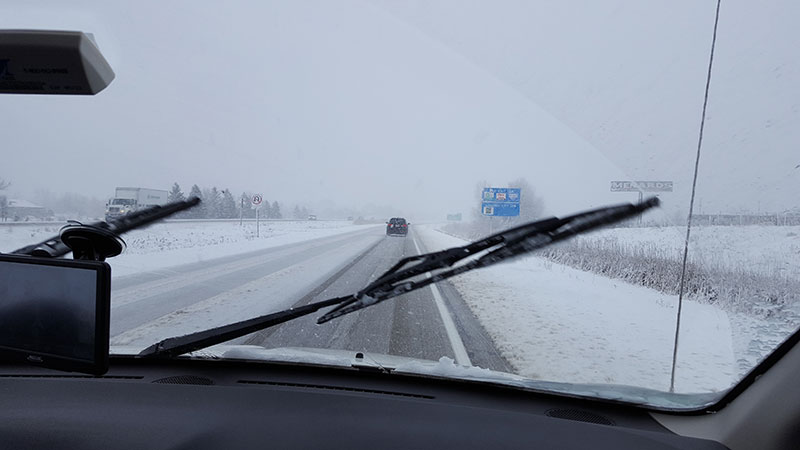 Driving down to Milwaukee from Green Bay .... more snow!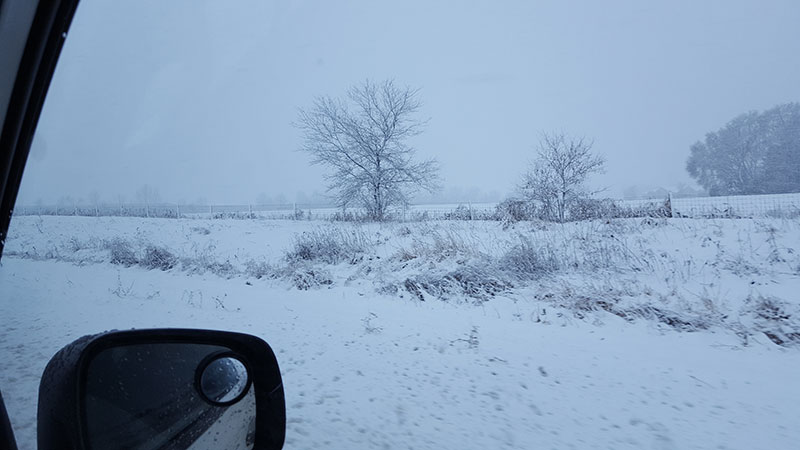 more driving from Green Bay to Milwaukee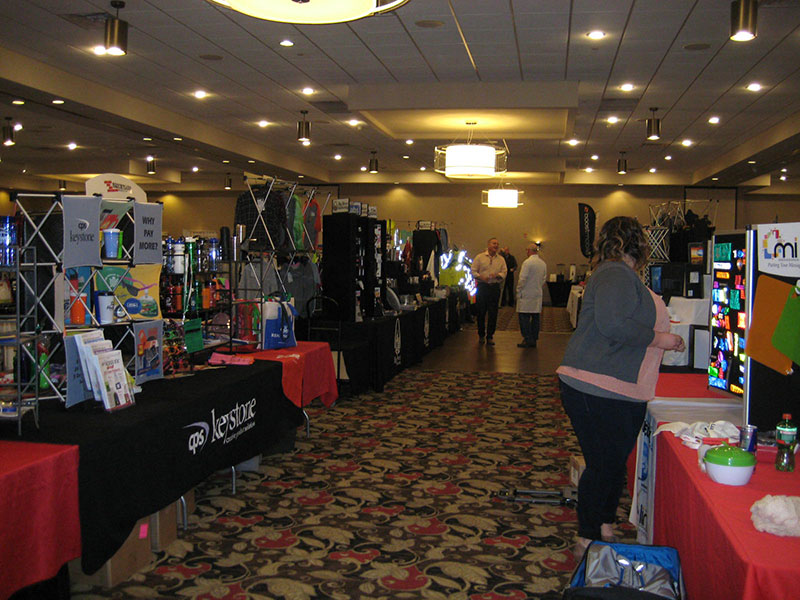 all set up in Milwaukee ... there is one of the Dr's prescribing some bull!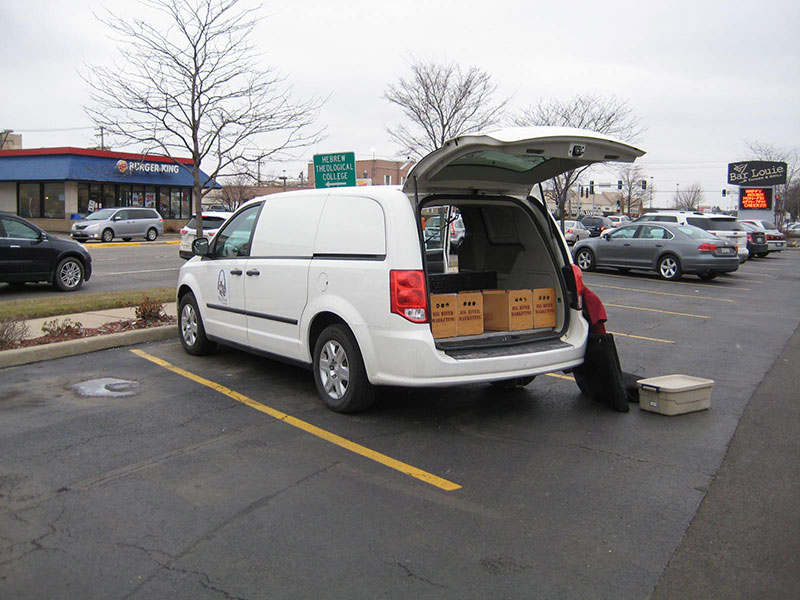 Next day in Chicago .... short sleeves again! ... This is how we get sick!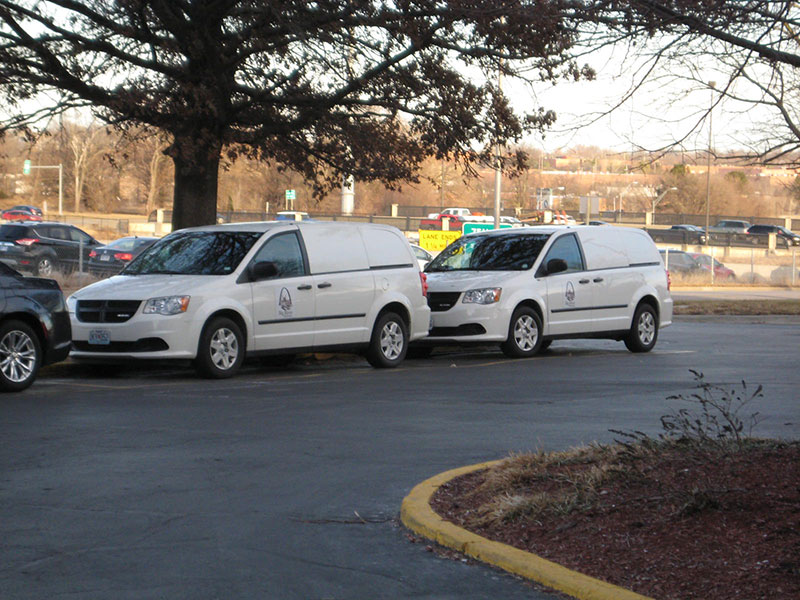 Kansas City ... dual Big River Vans!
Overland Park Convention Center, Kansas City KS
---
Sorry no 2016 images....
some jerk in Cleveland stole my digital camera from our booth ... amazing!
---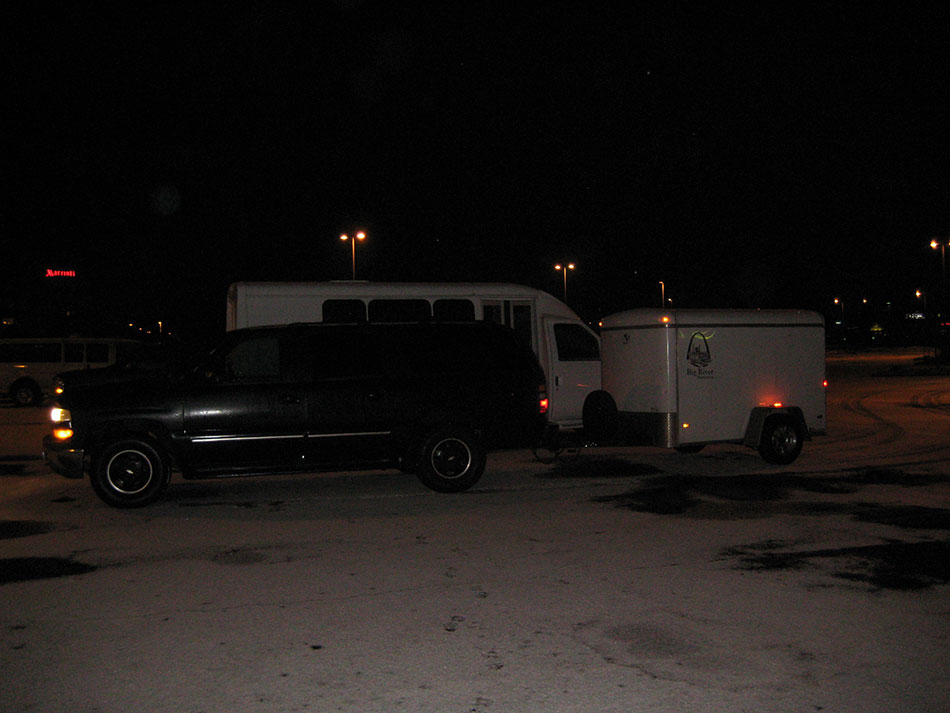 1st Stop for 2015 -- Detroit!
Pulling into Chicago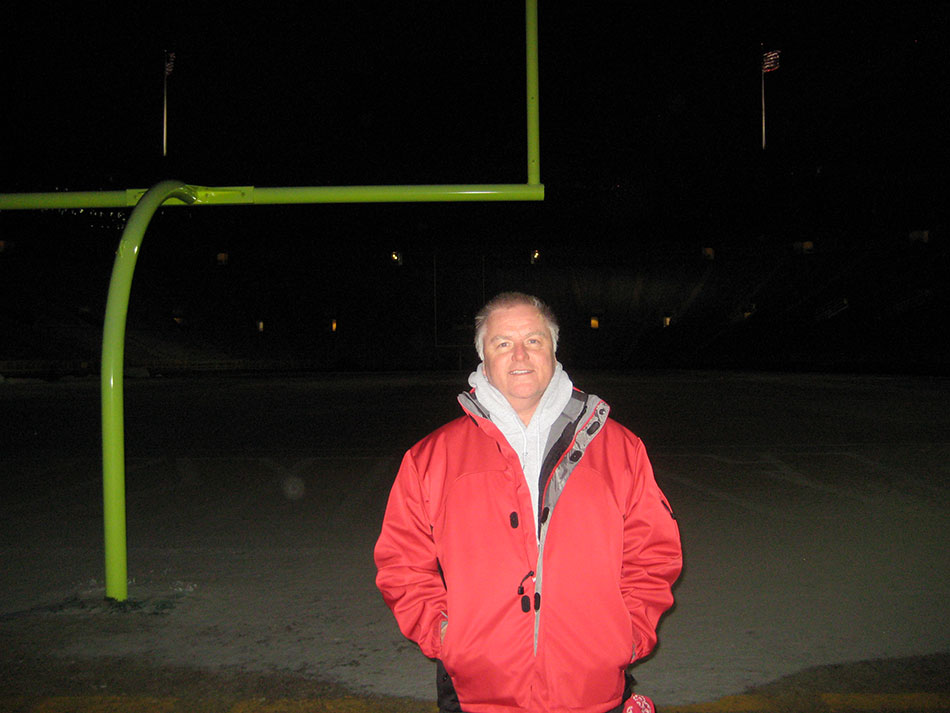 Lambeau Field Tour ~ Green Bay, WI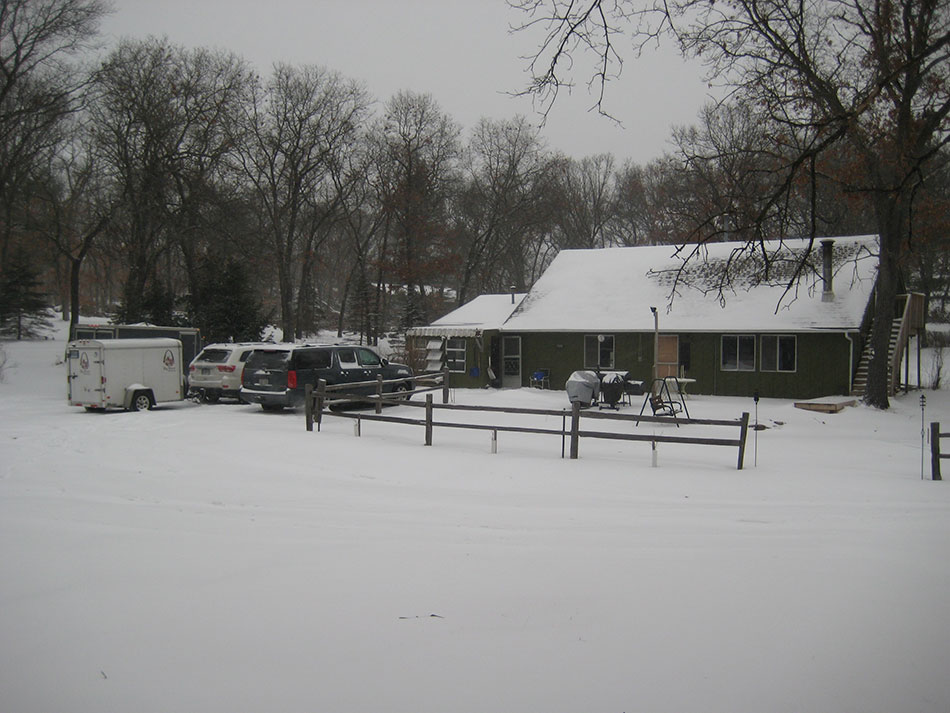 Stayed out over the weekend at this great hunting cabin in Wisconsin!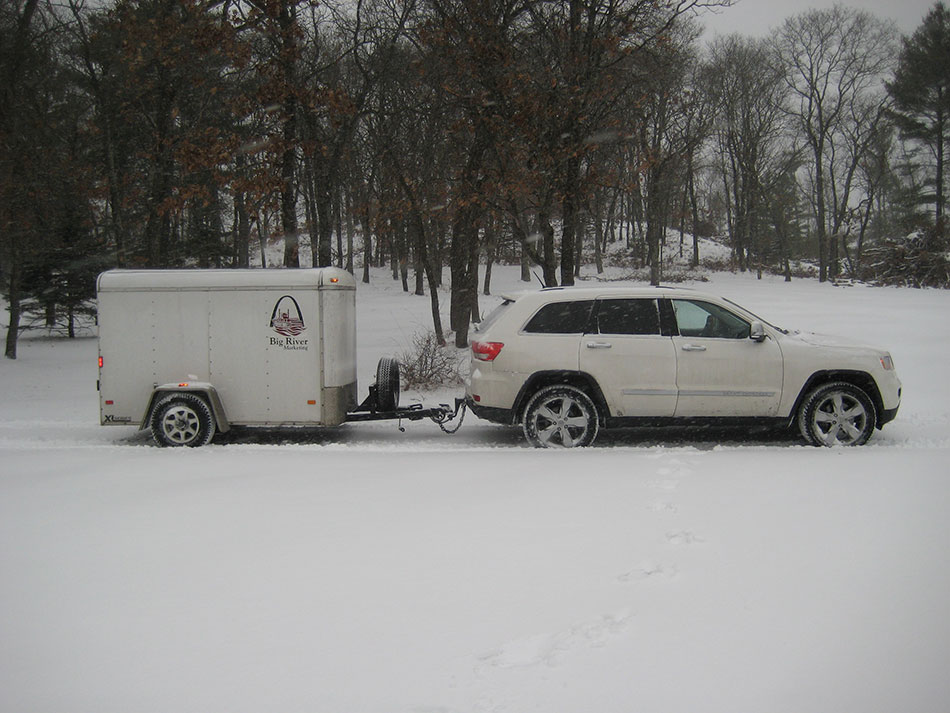 Driving to Minneapolis after a weekend of snow!
2nd one down the road!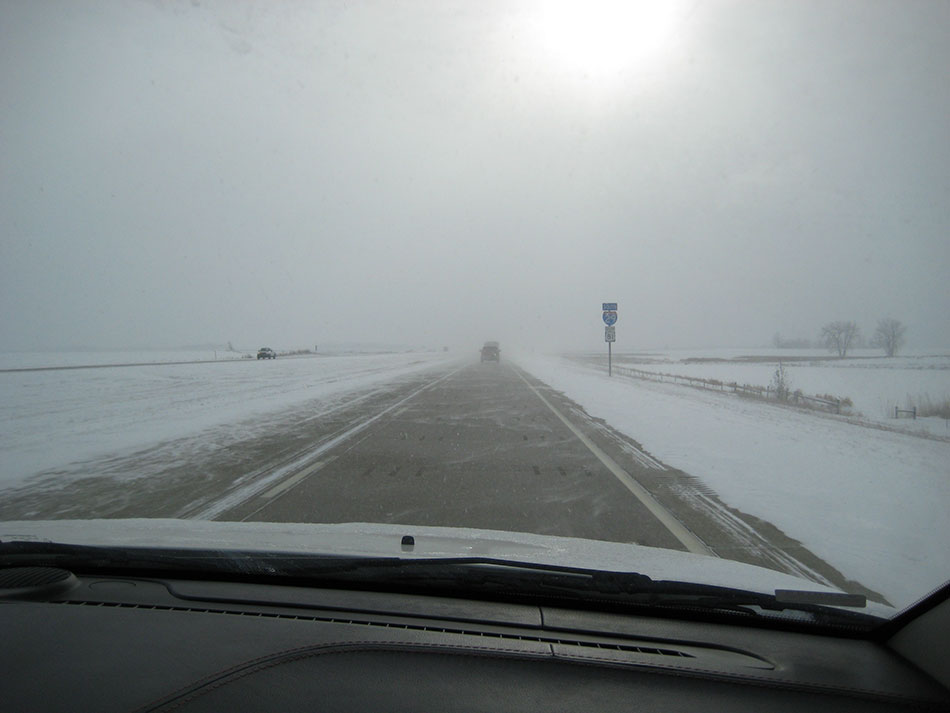 Finally heading south to Sioux Falls, SD from Fargo, ND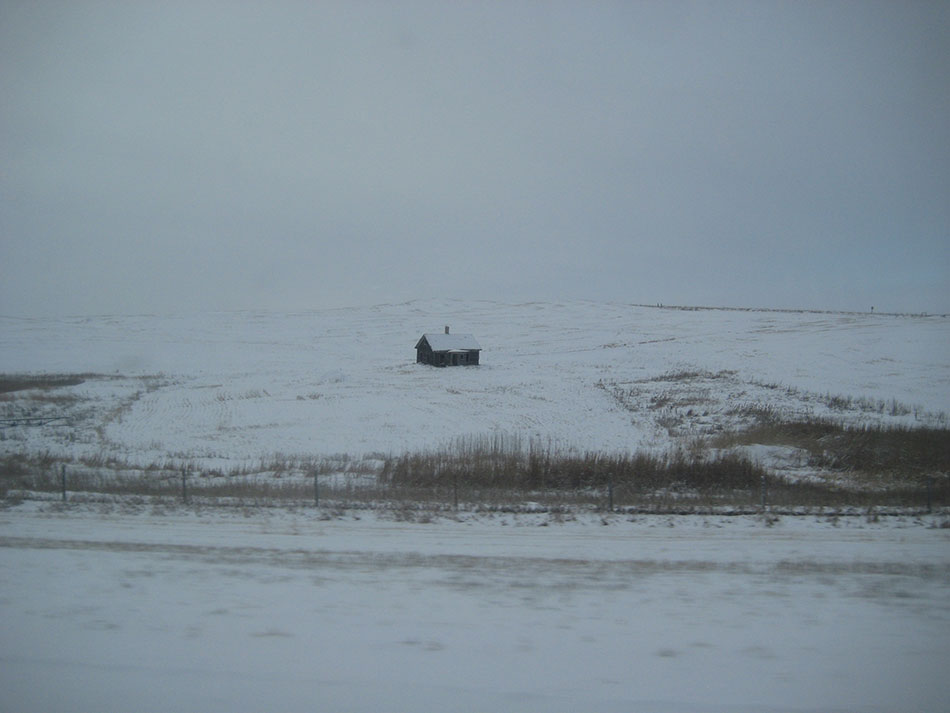 The new Northern Headquarters of Big River Marketing somewhere in South Dakota!
---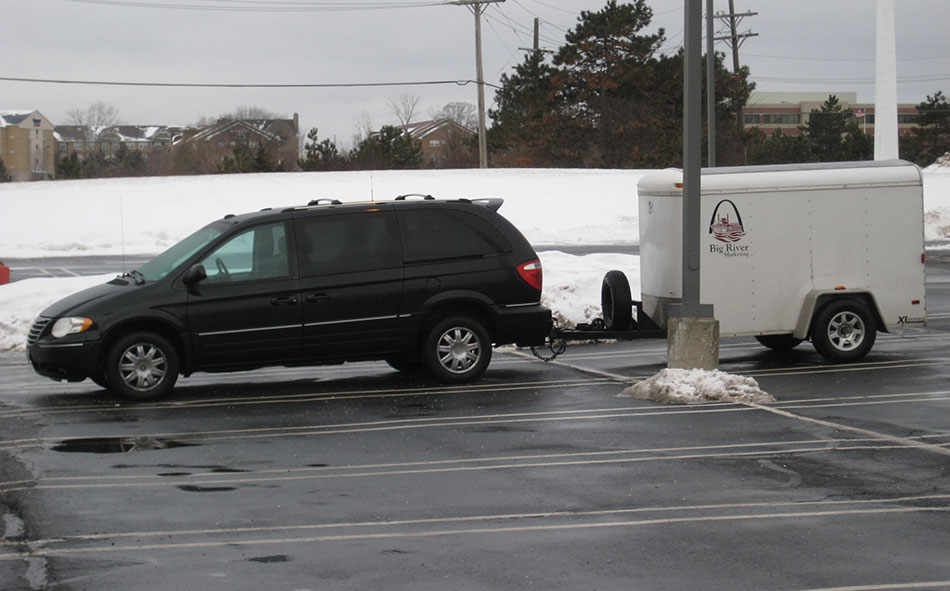 Sheet of Ice in Livonia (Detroit) Michigan - January 20th 2014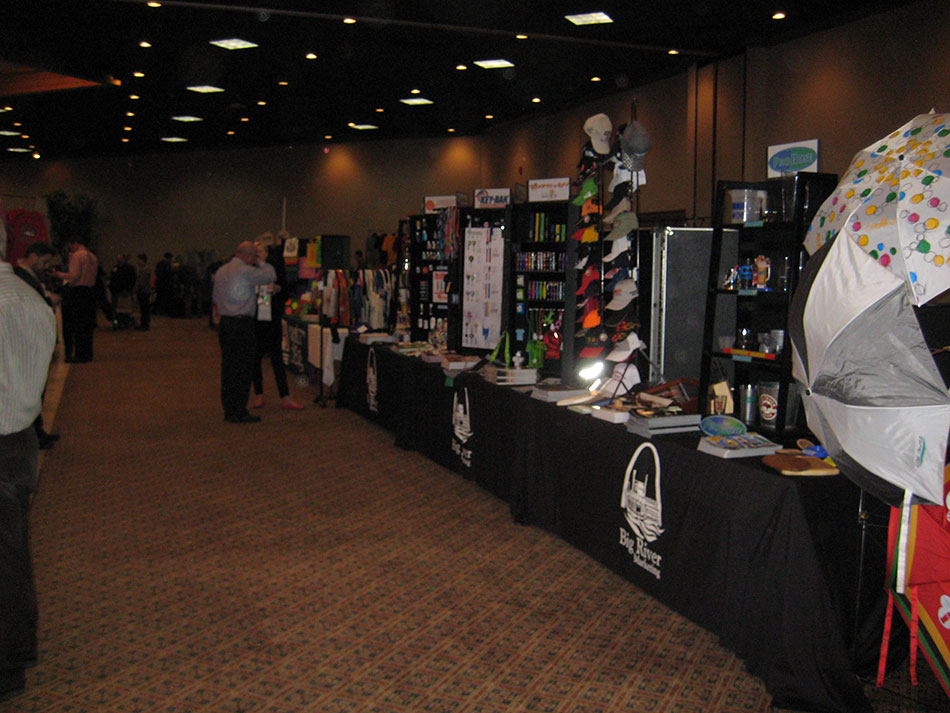 All Set-Up in Livonia - January 20th, 2014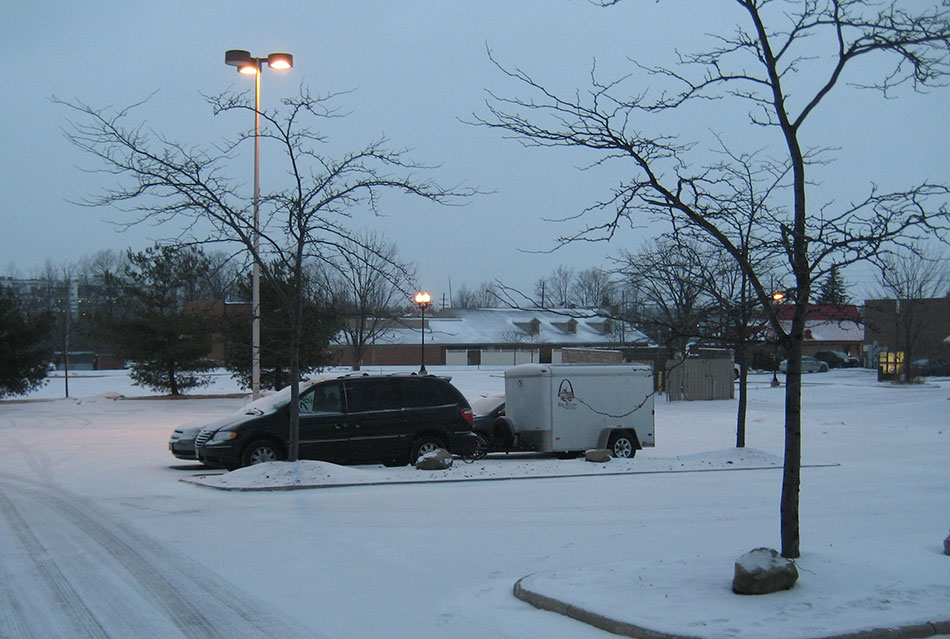 4 below Zero and a couple of inches of new snow in Cleveland, January 21st, 2014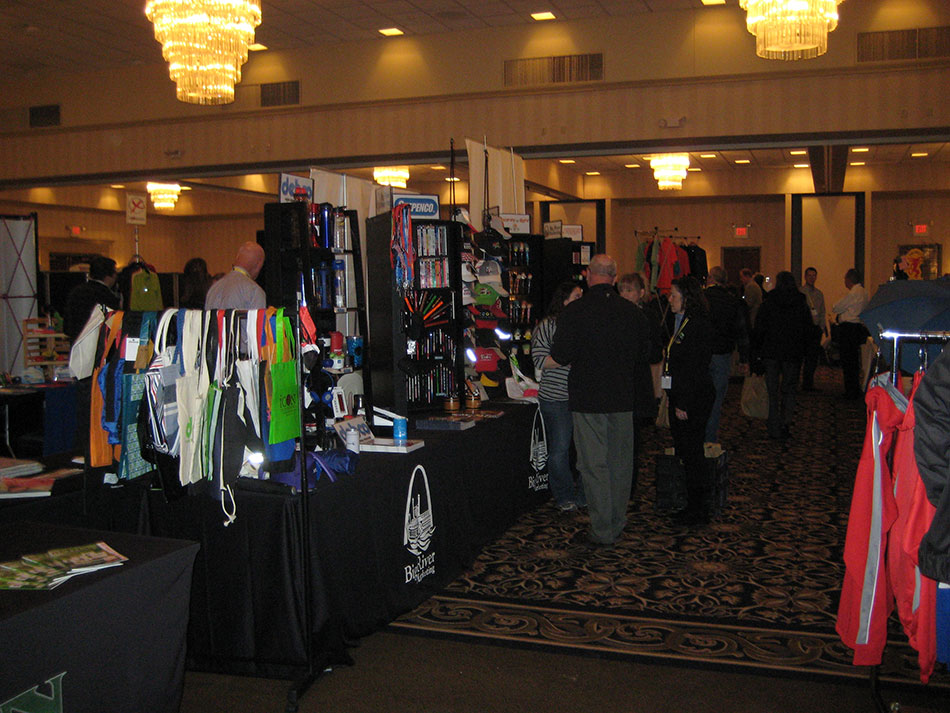 All Set-Up "AGAIN" in Cincinnati, January 23rd, 2014
9:00 am Superbowl Sunday Morning, February 2nd .....somewhere in Iowa, headed to Minneapolis
7:00 am Monday morning February 3rd, in Minneapolis.....around 3 degrees below Zero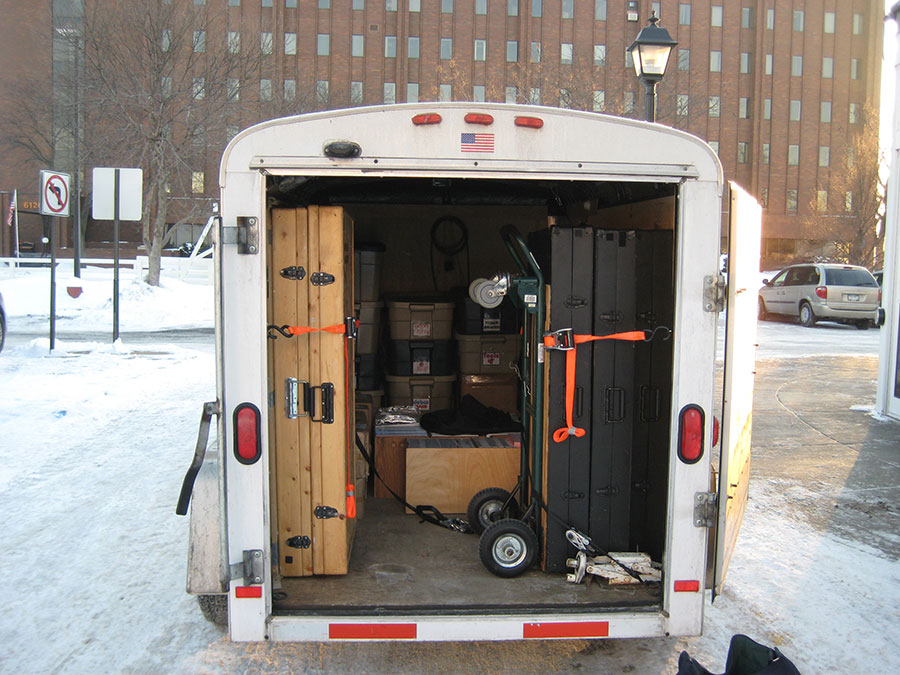 The Big River trailer fully loaded ready to start unpacking....AGAIN!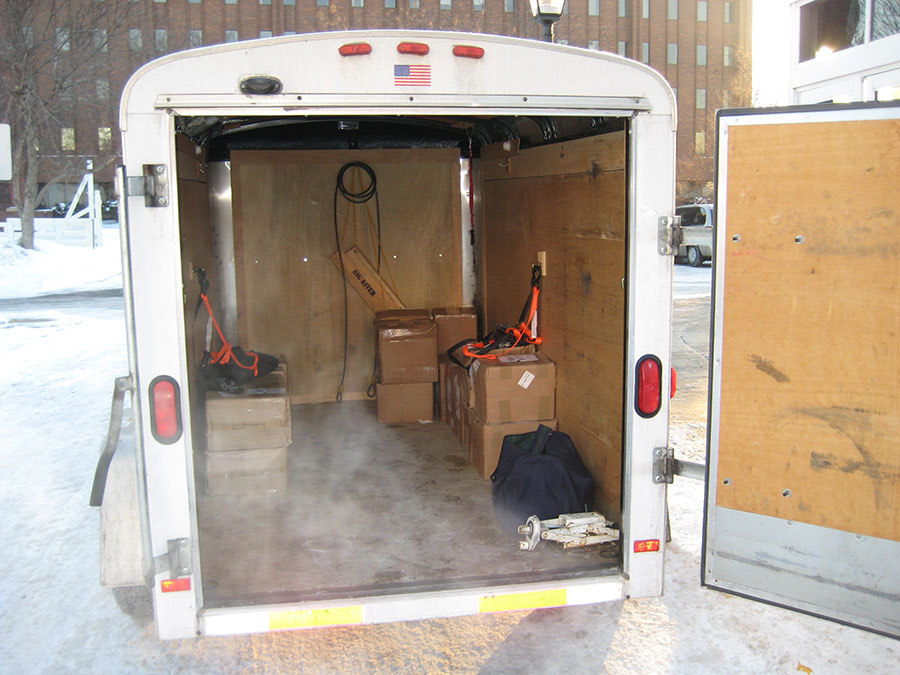 The Big River trailer unloaded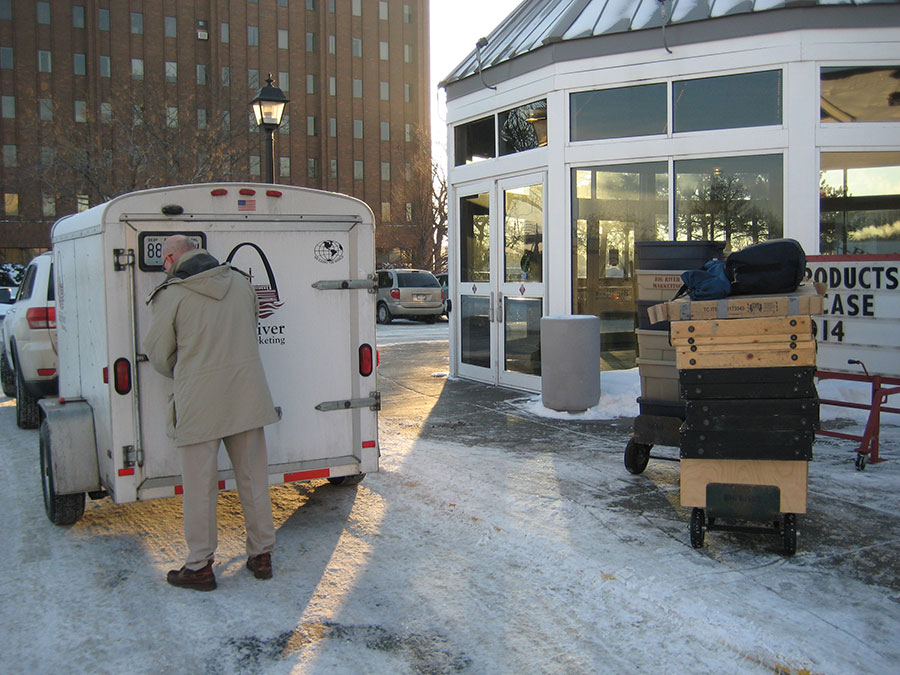 Carts are loaded and we are headed into the hall in Minneapolis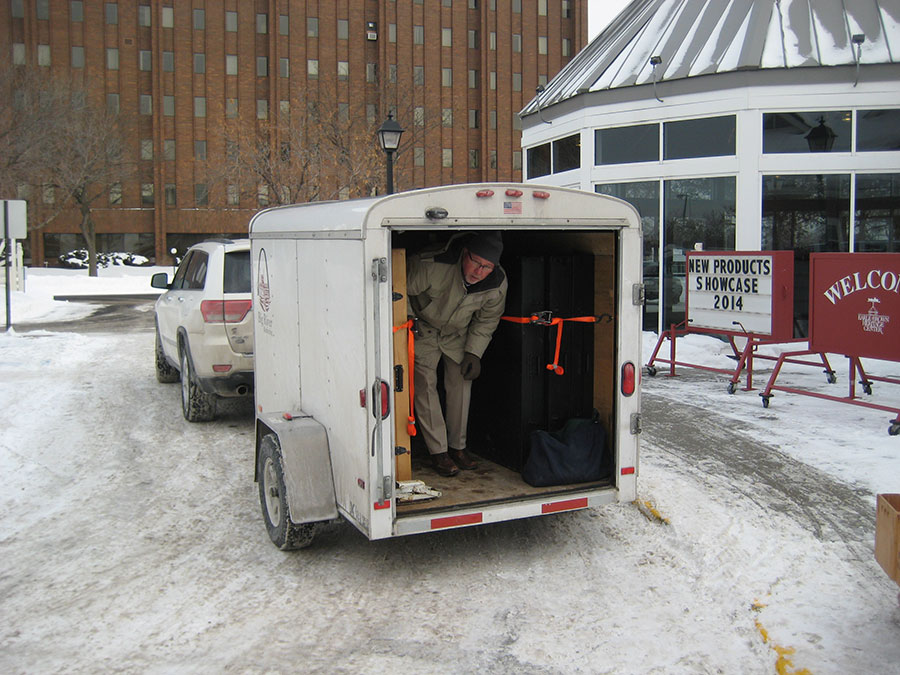 end of the day in Minneapolis all loaded back up and headed to Fargo, ND
8:00 at night in Fargo ND, February 3rd....ready to unload AGAIN!
North Dakota in February
Sitting in the "Office" somewhere in Kansas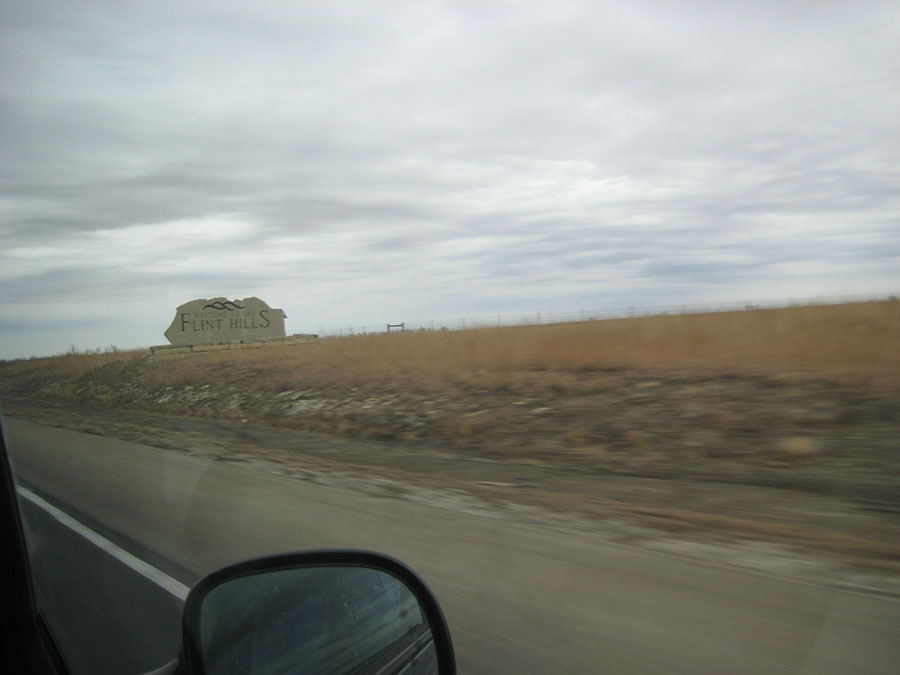 Entering the "Flint Hills" North of Wichita and South of Kansas City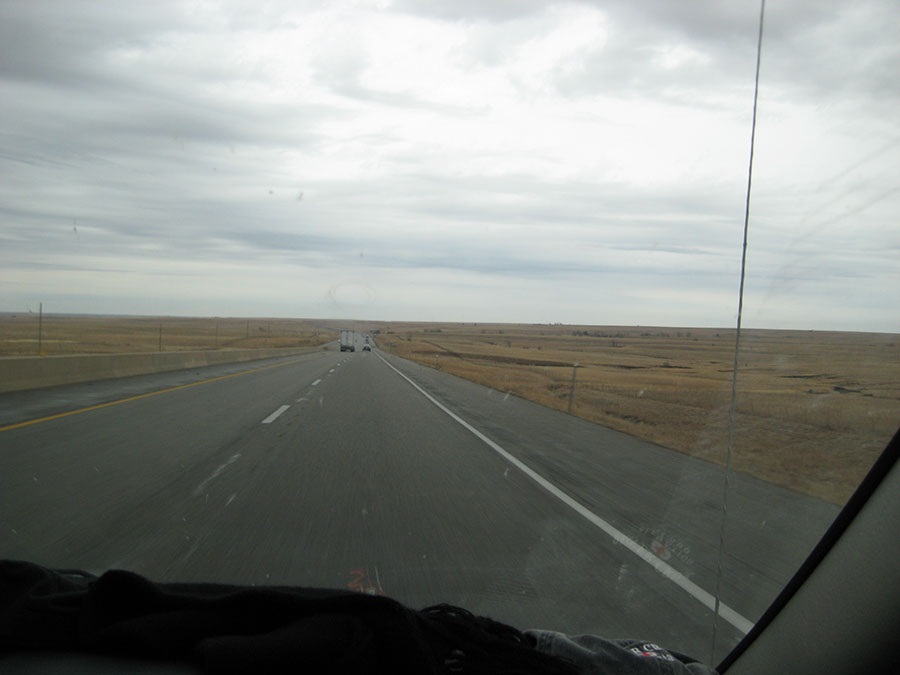 Beautiful Eastern Kansas in February