---
Check out the new Big River Marketing Trailer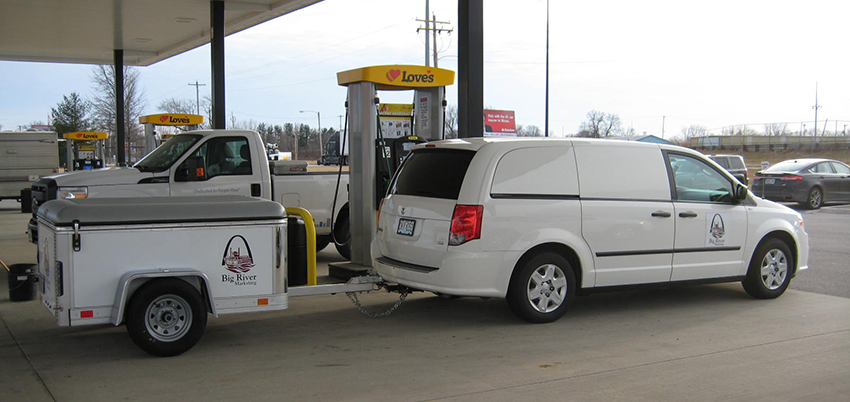 it is smaller and lighter, less wind resistance, so we get much better gas mileage
fewer stops at the truck stops!
This is our new "Green" "Eco Friendly" initiative
Big River Marketing is making as smaller carbon footprint!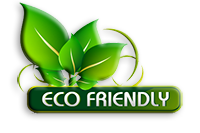 ---
Welcome to the Big River Family of Lines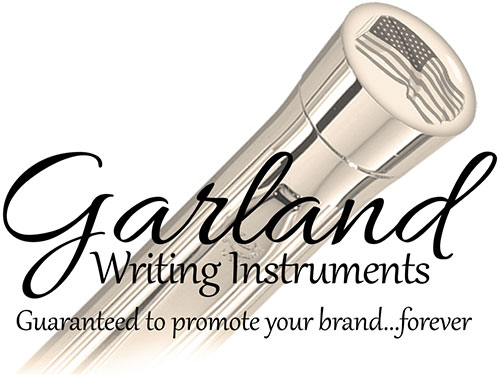 Garland Writing Instruments is located in an historic mill along the Pawtuxet River in Coventry RI. All of our USA-made products are designed and manufactured in our 45,000 square-ft facility. Garland's automated facility was designed to efficiently process custom orders both large and small. Our Writing Instruments provide a combination of high-quality materials and craftsmanship along with the ability for each customer to design their unique look and marketing message through our customization processes.
Garland's USA-made writing instruments are easily recognized by the flared top design, the carefully-weighted balance, and the styling. All writing instruments in the Colour, Revere, Monogram, Tuscany, Signature and Founder's Collections continue to be custom designed, engineered and manufactured in the USA by Garland. The flared top design is a registered trademark of Garland Writing Instruments and remains a subtle, yet distinctive way to identify a Garland writing instrument in today's promotional product marketplace.
---
Welcome to the Big River Family of Lines
C hicago, late 1970s. Mike Schrimmer cuts open a military light stick and sucks out the glowing green chemicals into tubing taken from his brother's aquarium. He fashions it into a glow necklace, and is immediately struck by the novelty of it. He makes more and hauls them down to the city's iconic Buckingham Fountain. Hawking them for $3 apiece (and two for $5), he sells hundreds, the thick wads of dollar bills stuffing his pants pockets as he drove his 1966 station wagon home that night. Thus began … Schrimmer's criminal career. "I was arrested for vending without a permit on the third night," he recalls. He abandoned the glow necklace and returned for three years to the working world, but the light of this lucrative idea stayed inside him, never dimming. In 1983 he tried again, on more official terms, starting Chemical Light. As ubiquitous as glow products are now, at the time Schrimmer was one of a very few who pioneered the concept and brought it to market. Selling out of the garage and basement of a 1,700-square-foot house, the company at first had one blank product in one color. Today, Brighter Promotions (asi/42016) – as it was renamed over a decade ago when the chemicals gave way to LED lights – offers 8,000 imprinted light-up products to the promotional industry. It has a legion of distributors who swear by the quality of its products and the supplier's exceptional customer service. Schrimmer describes himself as a "kid who's never grown up," but in the meantime, his business has grown up to be Counselor's Supplier of the Year.
---
Welcome to the Big River Family of Lines

With over 20 Years of industry experience, Tempo Industries, Inc. a family owned parent company to the Tempoline, Timenet and Jayline brands, is a leading promotional products supplier of Usb Drives, Metal Pens, Chargers, Wristbands, Healthcare items and products in 30 other relevant categories. We have consistantly received the coveted Sage A Rating and the Asi 5 Star Rating which are standards in our industry.
Our state of the art facility which houses our deep inventory encompasses all decorating options, Silk Screening, Pad Printing and Laser Engraving under one roof to provide our customers with the highest quality decoration on hundreds of products in as little as 24 hours.
At Tempo we value each of our distributors as a valued business partner and go the extra mile to help make them as successful as possible. Every order no matter how large or small is treated with the same attention to detail. This philosophy had enabled us to maintain our position as a key industry supplier.
---
Check out the NEW Big River YouTube Channel
Big River Marketing is pleased to present our NEW YouTube Channel. We will continue to add content to this channel on a regular basis. Currently we have four (4) Dr Promo videos on the Channel ... take a second to check them out.
---
Check out the New Big River Fleet
Two identical Dodge Ram C/V purpose built cargo vans to maximize out efficiency while traveling throughout the midwest territory. They feature custom built literature cabinets and custom fabricated reinforced tie down points. The rear compartment has a flat loading floor with all rear seats deleted. Custom printed vehicle magnets were provided by Ads-On-Magnets.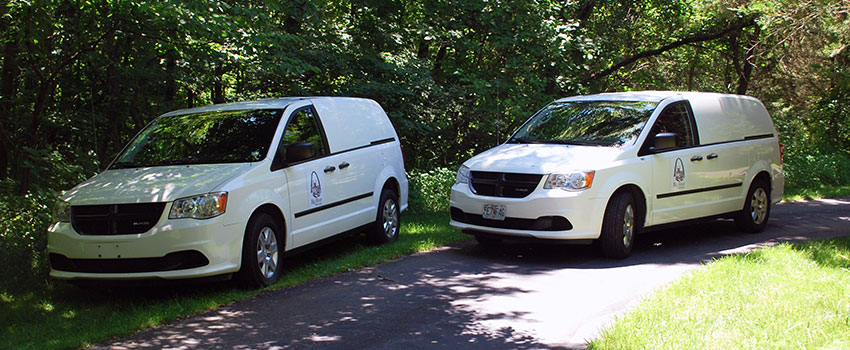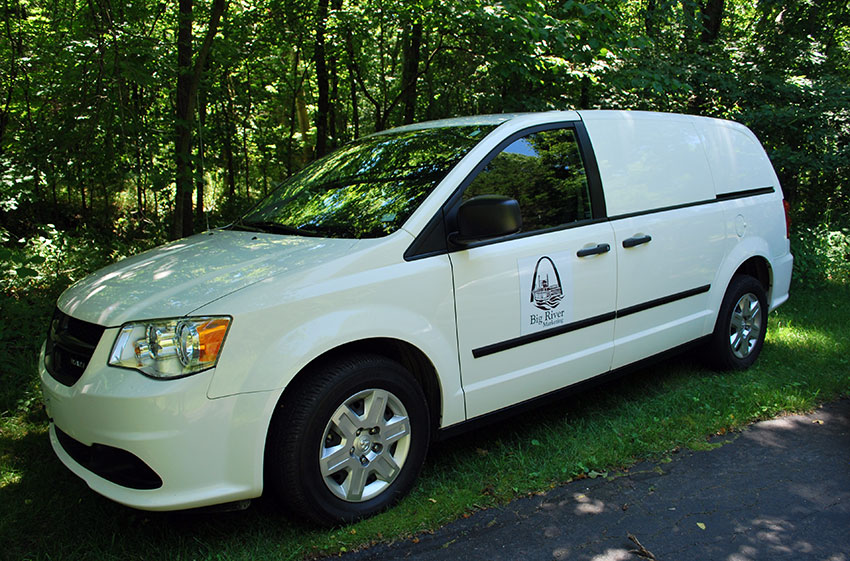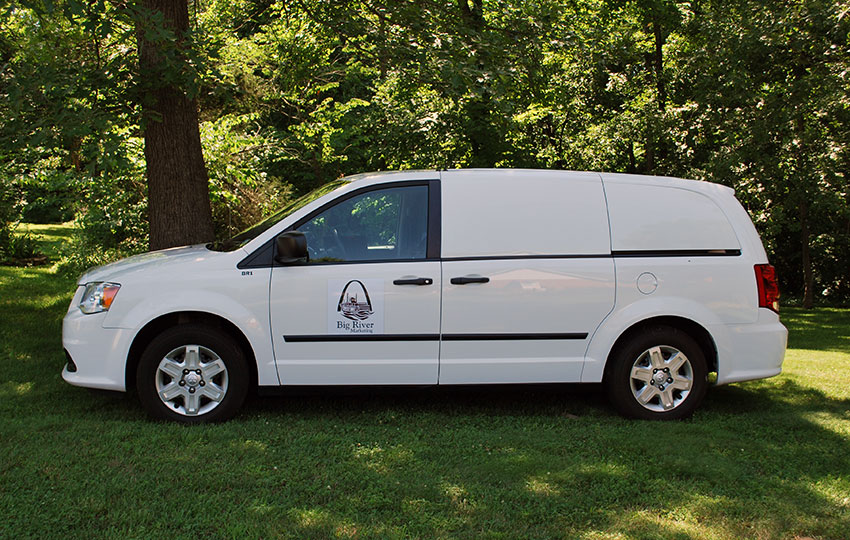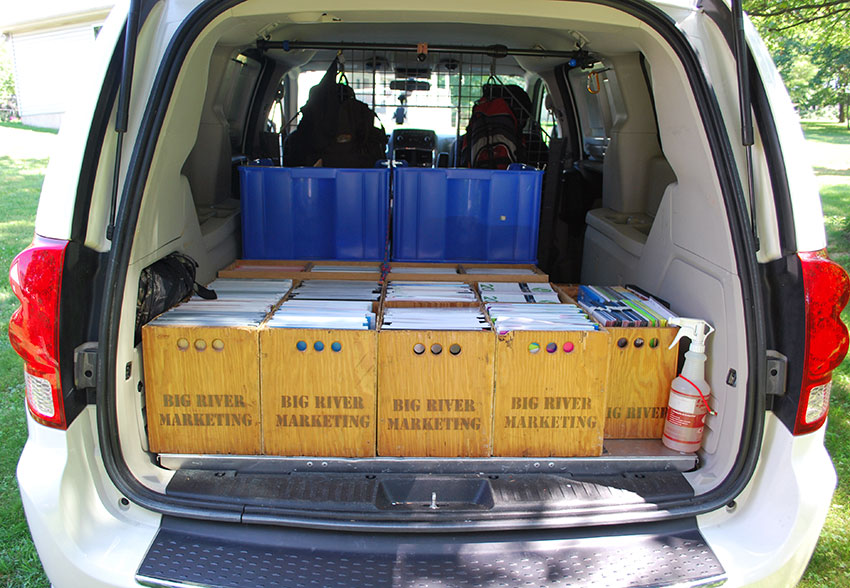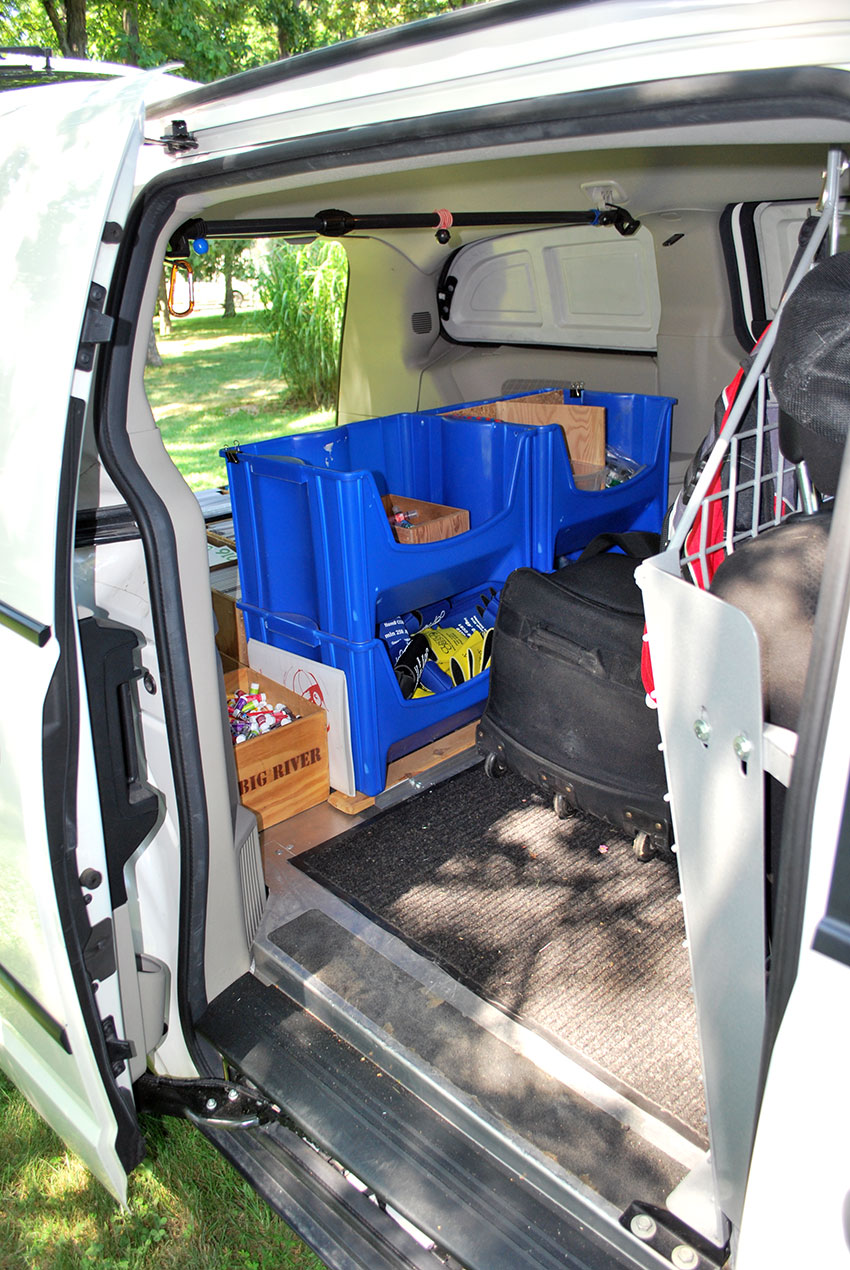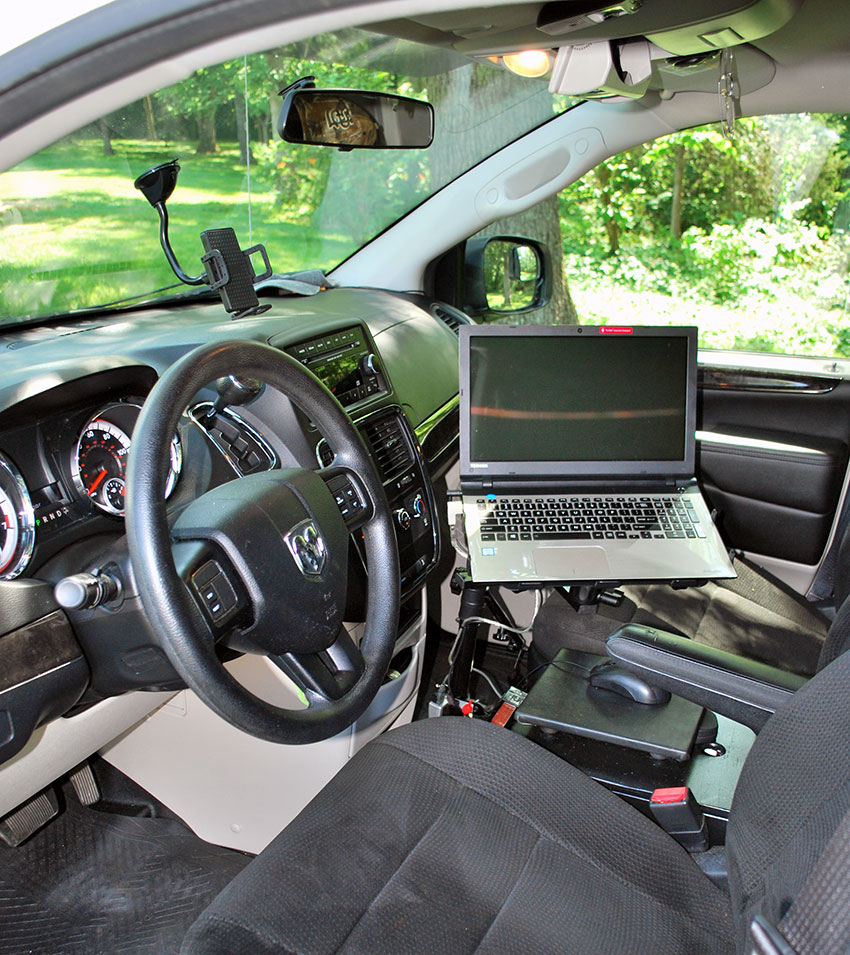 ---