New Lines for 2021
---

Anker is the global leader in charging technology.  This includes wireless charging and our best-selling portable power banks and wall chargers.  Anker is pioneering power delivery technology to charge phones, tablets, and laptops at unprecedented speeds. Custom Charged has been partners with Anker since 2015, providing custom printed products to companies both small, like ourselves, and large.  You will find them listed on Anker.com under where to buy – USA – Distributors. Custom Charged aims to leverage the inherent power in these products to create customized co-branded products that ensure clients are associated with convenience, reliability, and quality.

---

IL, IN, MI, OH, KY
Born out of the devastation of the 2008 floods in Eastern Iowa, Cedar Crest Manufacturing was formed and is comprised of a team of industry veterans with over 80 years of combined service in the promotional writing instruments industry.
Massive flooding in Iowa devastated thousands of homes and businesses during six days in June 2008. Among those businesses affected was Souvenir, a very well known 100 year old promotional writing instrument company located in Cedar Rapids, Iowa. The level of flood destruction to the Souvenir plant caused the parent-owner company to close the Cedar Rapids operation and move it to one of their existing manufacturing locations in Red Wing Minnesota putting nearly 190 associates out of work. Many of those long term employees had been producing product or working in the promotional industry ten to thirty-plus years. Two long term Souvenir associates, former General Manager (32 yrs.) Doug Miskimen, and former Director of Operations (12 yrs.) Dave Thalacker, elected to remain in Iowa. After assessing the knowledge base existing in Cedar Rapids and their past dedication to the industry they formed Cedar Crest Manufacturing.
The Cedar Crest team is comprised of extremely knowledgeable and service minded associates from the pool of prior Souvenir associates who for many years had been servicing and supplying the industry with quality writing instruments. This skilled team is Cedar Crest Manufacturing.
The Cedar Crest team is not new to the industry, nor are we new to the needs of the promotional distributor group. Our team is only connected to a new name. The instilled values and commitment are the same. We value close partnerships with our customers and understand the need to provide the highest levels of customer service through ease of doing business, prompt order deliveries and unique, quality, safety compliant products.
The Cedar Crest team welcome's the opportunity to demonstrate our difference to you.
---

AO Coolers are the best soft-sided coolers in the industry. We were the first to introduce these innovative coolers 25 years ago. Our coolers are guaranteed to never leak or sweat because of our high quality TPU liner. The eco friendly TPU liner has a unique molecular structure that provides good compression set and high resilience, along with resistance to impacts, abrasions, tears, weather and more. The inner insulation is three-quarters of an inch thick, high-density, closed cell foam. The combination creates a cooler that will hold ice for 24 hours in 120-degree heat. With our soft exterior, it won't scratch up your gel coat or tear up any upholstery. This cooler will be the best cooler you will ever purchase!

Quality, flexibility, integrity, and dedication is what sets HATCH Coolers apart from our competition. We strive to be the best in every process from customer service to order entry, production, and packaging for shipment. We employ experienced, well-trained, and dedicated employees. Collectively our production team has approximately 250 years of sewing experience.
Our coolers are completely manufactured in the USA from our factory in upper east Tennessee. The process starts with the cutting of fabric and materials needed for the production process. Then, it moves to either screen print or direct embroidery. After that, the actual production assembly of the cooler begins until the cooler is completed and ready for shipping.
At HATCH Coolers, we strive to be the vendor of choice for all our customers' promotional needs. Our customers keep coming back because they know we offer excellent service. We deliver orders on time, on budget, and with exceptional quality - every time!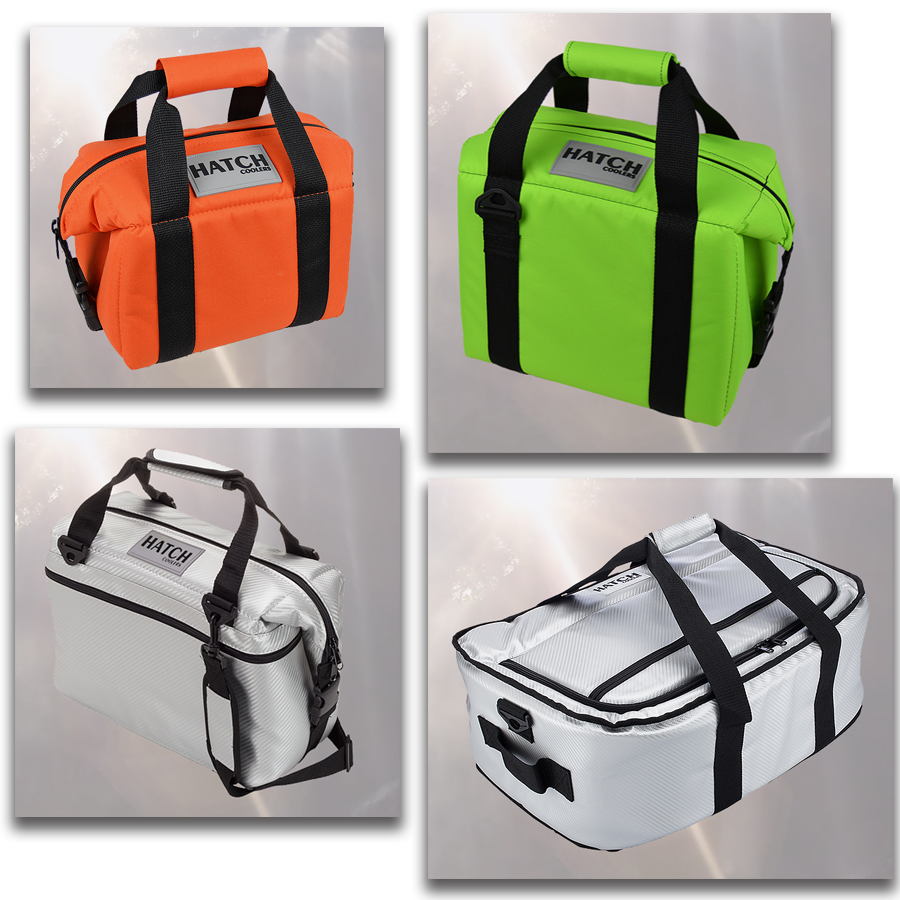 ---
Check out the new Big River Marketing Trailer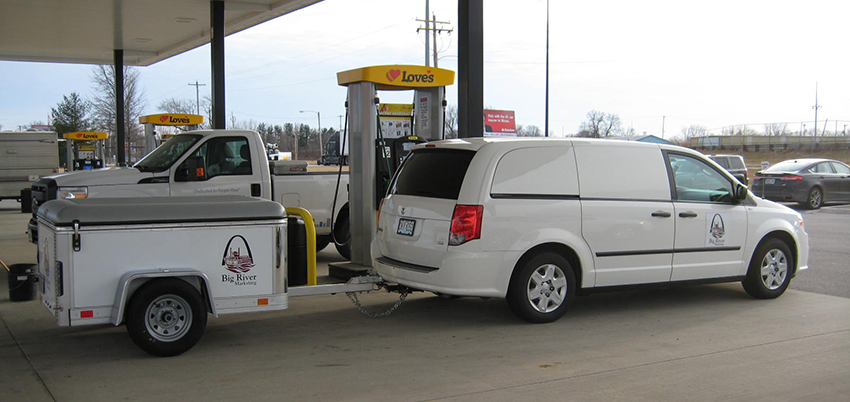 it is smaller and lighter, less wind resistance, so we get much better gas mileage
fewer stops at the truck stops!
This is our new "Green" "Eco Friendly" initiative
Big River Marketing is making as smaller carbon footprint!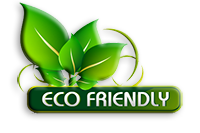 ---
Check out the NEW Big River YouTube Channel
Big River Marketing is pleased to present our NEW YouTube Channel. We will continue to add content to this channel on a regular basis. Currently we have four (4) Dr Promo videos on the Channel ... take a second to check them out.
---
Check out the New Big River Fleet
Two identical Dodge Ram C/V purpose built cargo vans to maximize out efficiency while traveling throughout the midwest territory. They feature custom built literature cabinets and custom fabricated reinforced tie down points. The rear compartment has a flat loading floor with all rear seats deleted. Custom printed vehicle magnets were provided by Ads-On-Magnets.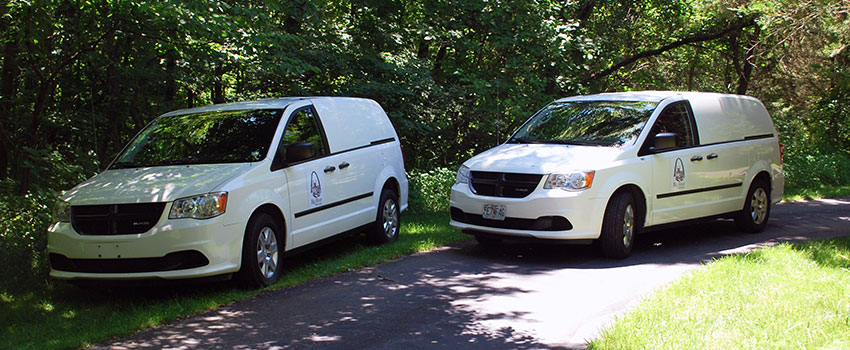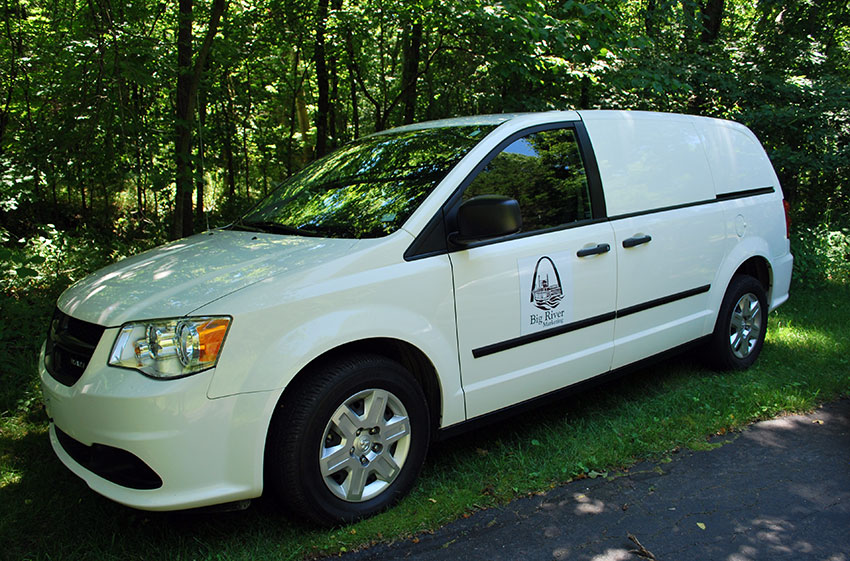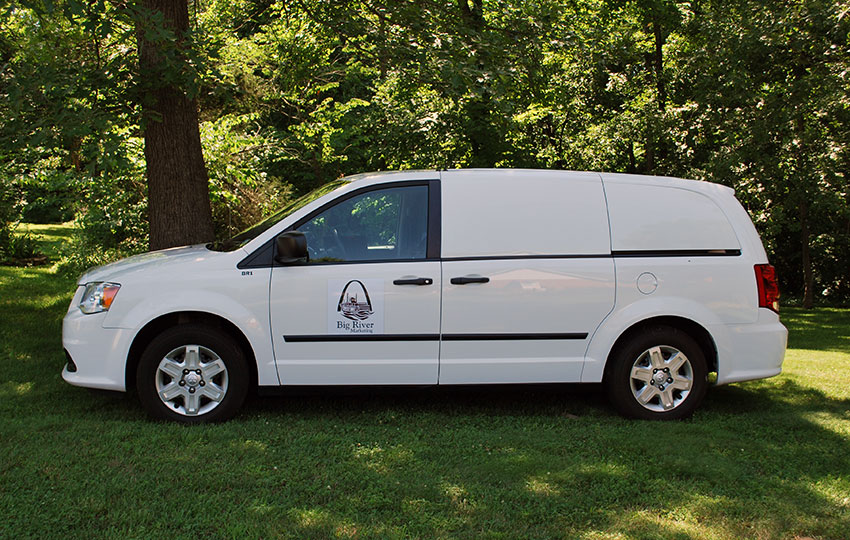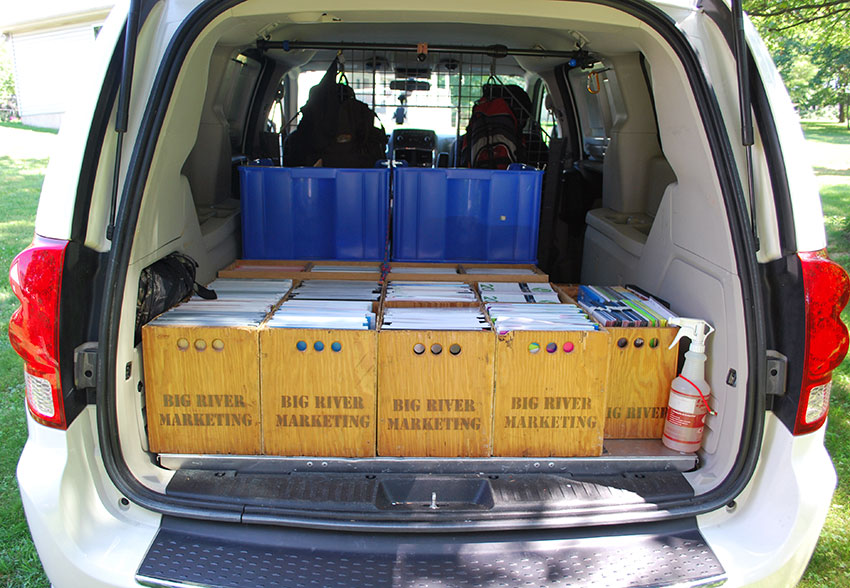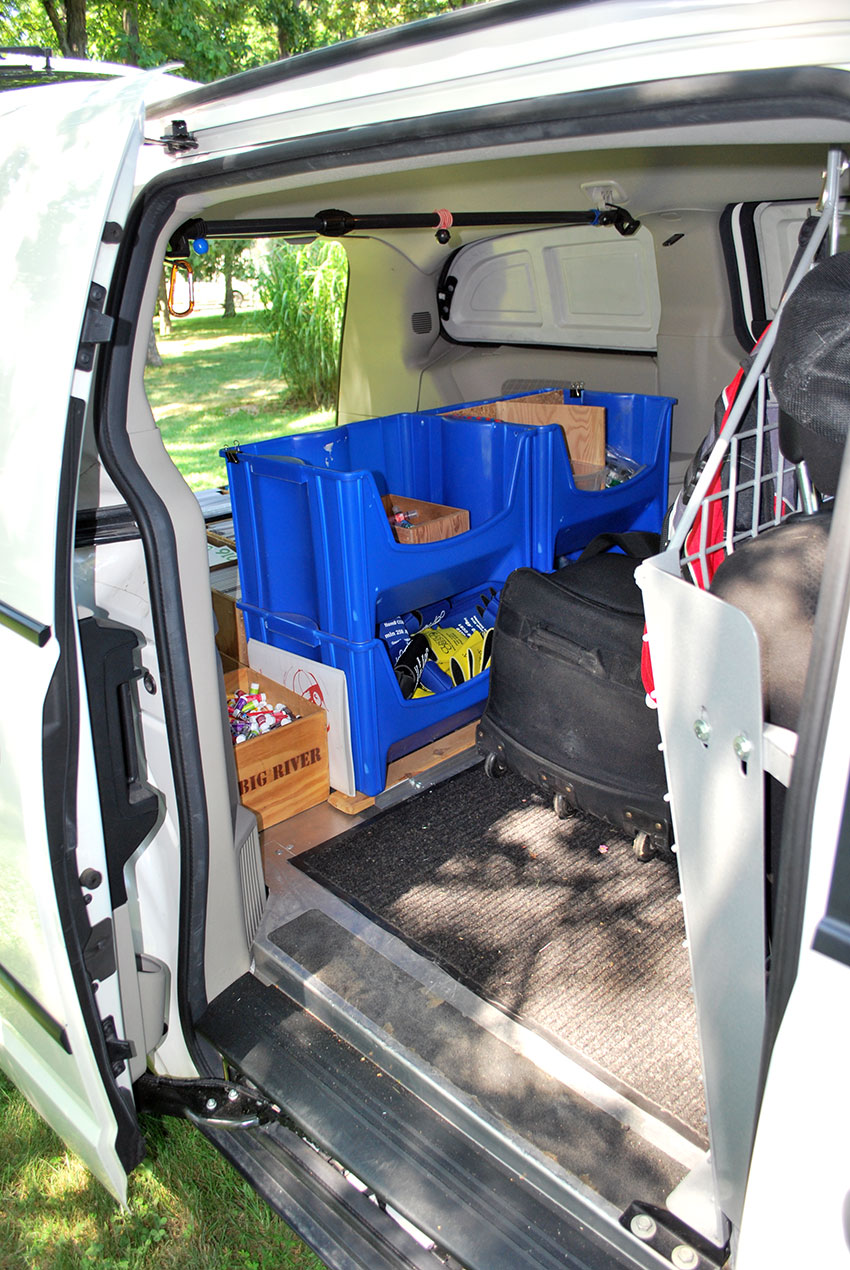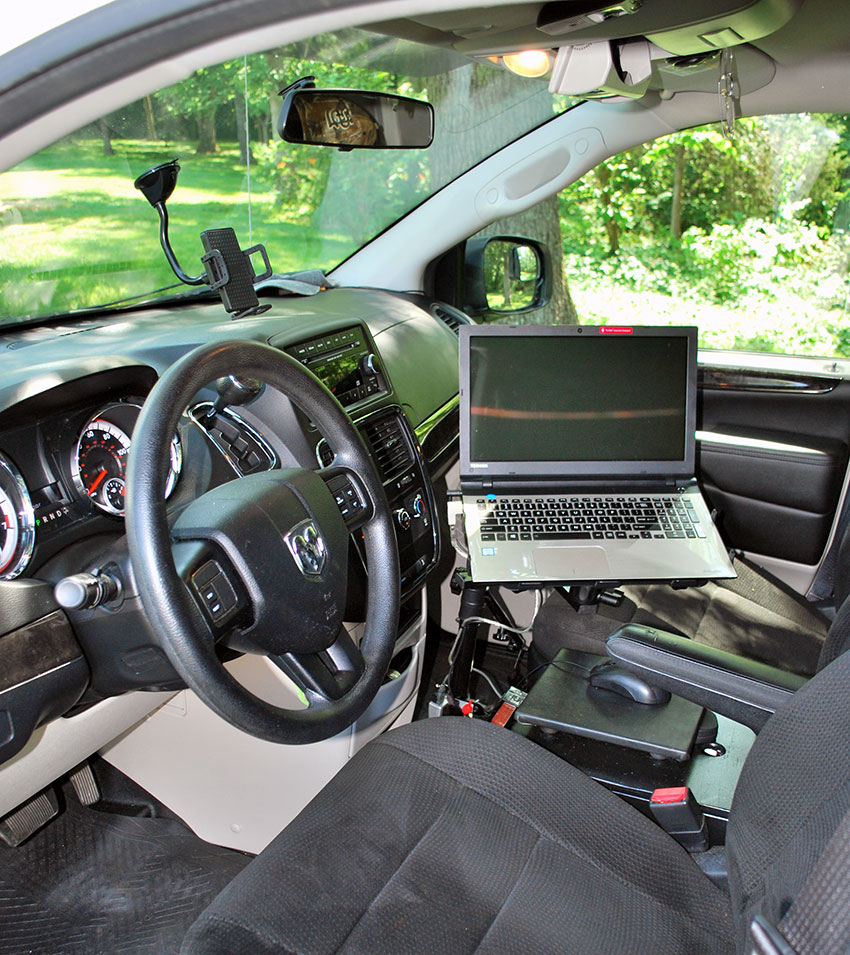 ---