LengerBuilt Display Cases:
below is more information about our custom "LengerBuilt" display cases.
These cases are widely used throughout the promotional products industry. Many have been in service for more than 10 years without any issues.
---

Large Display Case 24" x 48" closed ~ V3-BL
---
Short Display Case 24" x 24" closed ~ SV3-BL
---
Recessed Panel Construction
limits the edge damage to back panels for a long and fruitful life
---
Commercial Speaker Cabinet Metal Corners
protects the outer frame corners from damage for a long and prosperous life
---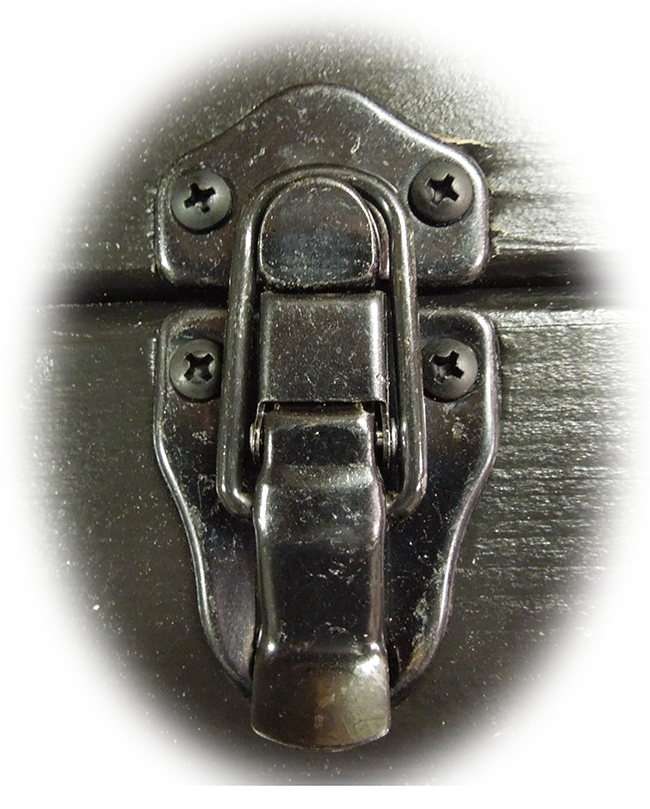 Commerical Grade Cabinet Latches
---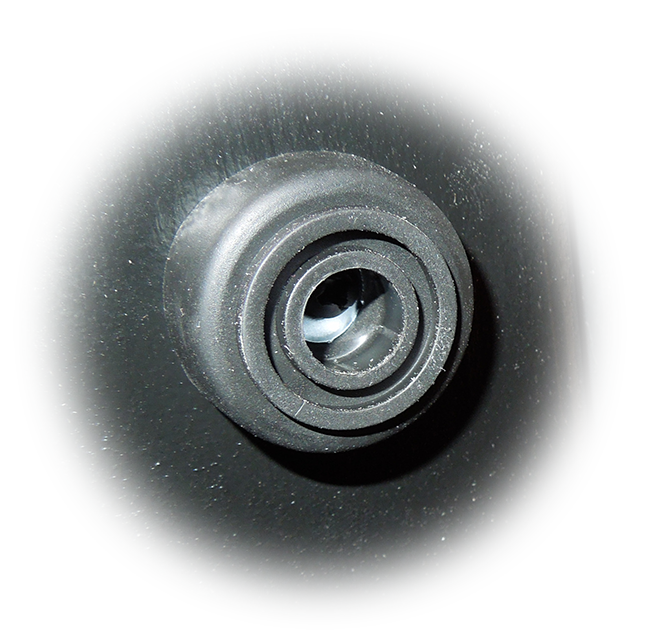 Commerical Grade Speaker Cabinet Rubber Feet
for level display and limited slip, also protects outer frame
---
Commerical Grade Carpet Interior
for Hook & Loop fastening of display materials, adhered with waterbase carpet glue
---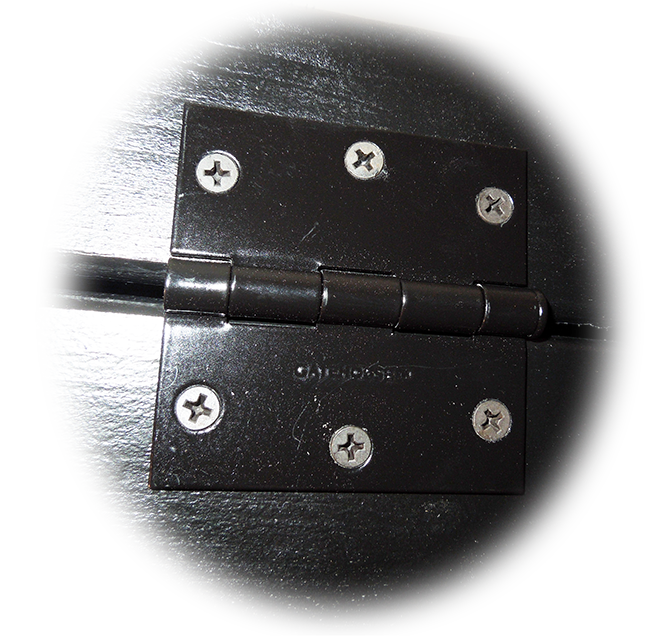 Industrial 3 1/2" Broadleaf Hinges
---

Commerical Spring Speaker Cabinet Handles w/Rubber Grip
snaps down to limit catching while in transit, comfortable Rubber Grip for handling
---

---
Contact Doug@BigRiverMktg.Com to schedule the production of your next display cabinet
---
Note: These cases can be shipped via UPS, please contact us for a quote on shipping if needed.
---